Dr. Don Hobart
| | |
| --- | --- |
| Birthdate: | December 16, 1975 |
| Location: | Baltimore, MD |
| Birth Name: | Donald Hobart |
| Aliases: | none |
Family History
| | | |
| --- | --- | --- |
| Parents: | Father: | Reginald Hobart, oncologist |
| | Mother: | Edith Hobart nee Frick, science teacher |
| | |
| --- | --- |
| Siblings: | Katherine, Richard, both older. Ellen, younger. |
| Spouse: | Trish Merewald |
| Children: | none |
Appearance
| | |
| --- | --- |
| General: | A warm smile on a round face with plain glasses under a slightly receding hairline. |
| Hair: | Sandy-blond, short, never sits straight. |
| Eyes: | Blue |
| Height: | 5'8" |
| Build: | Not obese, but soft with love handles from love of food combined with too many hours sitting at a desk. |
| Skin: | Caucasian, pale. |
| Style: | Scrupulously clean but still always manages to be rumpled. Frequently seen in a lab coat. |
| Closest celebrity look-alike: | Somewhere between Larry Lessig and a plumper version of Alton Brown. |
Professional
| | |
| --- | --- |
| Education: | Undergraduate in Biophysics at Johns Hopkins, Ph.D in Biophysics at MIT. |
| | |
| --- | --- |
| Employment: | Hired directly out of MIT to lead an environmental research lab startup that was soon thereafter acquired by Gaia Global. He then made his way up through the ranks to become Chief Scientist at GG. |
Special Talents/Powers
Very smart, but can only daydream about having superpowers.
Personal
| | |
| --- | --- |
| Political Leanings: | Very liberal. |
| Pet Issues: | Environmental science and science education. |
| Interests/Hobbies: | Work, food, and trying to keep up with his wife |
| Quirks: | Obsessive desire to know how everything works. Loves pie. Hates driving. |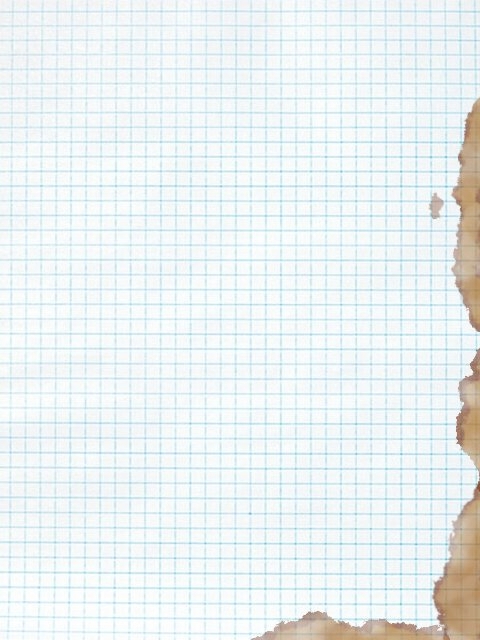 "Finding Gaia" Excerpt
Anna turned to him to ask, "Do they ever let you out from behind that thing?"
"What, the computer?" Don laughed. "Nobody chains me here, believe me. I love this."
"I cannot imagine doing that all day and night."
"I don't do it all day, and that's the problem. At the lab I'm up and around and engaged in the research. I've got assistants to take the notes. But at the end of the day I like to go over it all and make my own notes, plus as Chief Scientist I get reports from other teams and I need to read those and keep tabs on who is progressing on what and all of that."
"Surely you must need to take a break sometime besides eating and sleeping?"
"Well, I don't want to waste any time."
"Waste it?" she asked incredulously.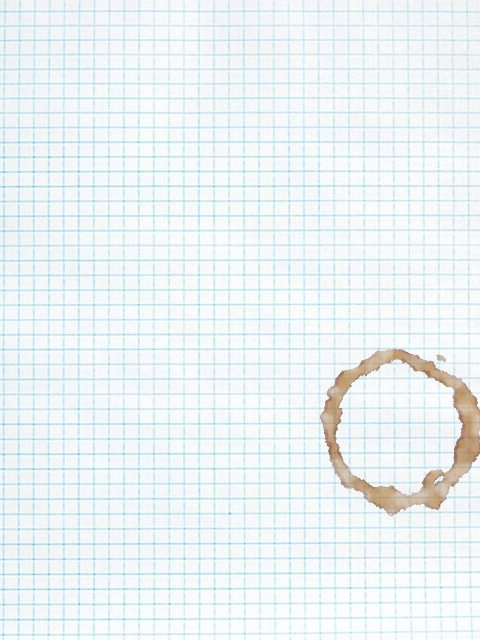 He sighed. "See, you and Jason don't get it. You've got so much time that you can't think of how to fill it all. I'm already forty-one years old. Statistically speaking, I'm over halfway gone. Do you know how many scientists die with their work unfinished?"
"How many?"
"All of them," he solemnly declared.
* * *